OUR MISSION
THE BASIL AND BECKY EDUCATIONAL FOUNDATION (501(c)3) makes history and culture exciting and relevant to present and future generations who deserve to know on whose shoulders they stand. We recognize that African American history and culture are part of a larger, interconnected experience in the diaspora. We "fill in the gaps" of history and "relocate" these experiences from the "margins to the main pages" of global human consciousness.
OUR MISSION is to educate current and future generations, primarily through audio visual storytelling that illuminates the cultural and historical experiences of African Americans and peoples of African descent.
Who We Are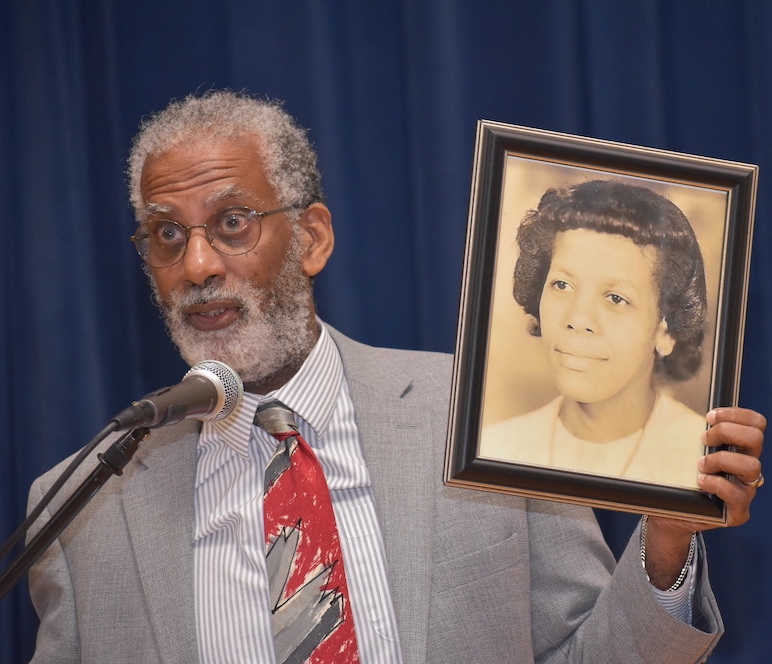 Gregory S. Cooke
I'm the Founder and President of the Basil and Becky Educational Foundation (BBEEF). As a career educator, World War II historian, and documentary filmmaker, my mission is simple: "Helping to relocate African Americans from the margins to the main pages of American and global history."
After a rewarding teaching career at Drexel University and the Community College of Philadelphia, I speak at educational and cultural institutions about African American participation in World War II. I also mentor young people, teaching them the ways of the "Force".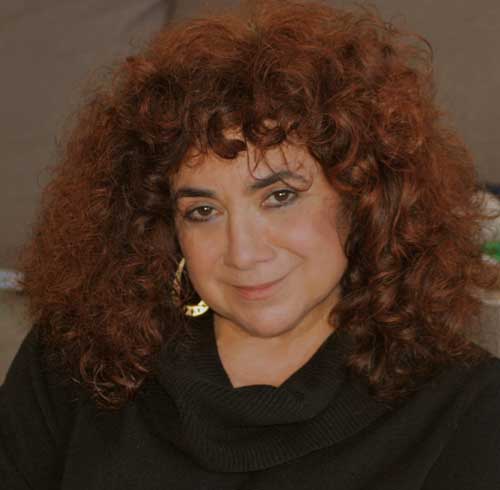 Gina Schwartz
Gina is a life-long educator and currently teaches at The Community College of Philadelphia. She is a retired Teacher of English and Screenwriting from the School District of Philadelphia.
Gina created the iconic images, in oils, "Victory" and "Allies", for two World War II documentaries.
Gina earned an MA in Education, MEd in Counseling from The College of New Jersey, and a BA in Art History from the University of Pennsylvania.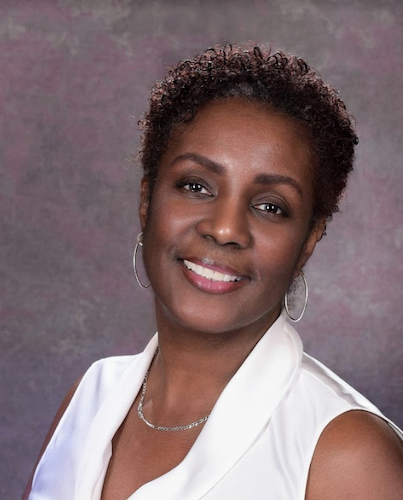 Sabrina Young
Sabrina is a veteran of the United States Air Force and currently works at Penn Medicine as a Marketing Analyst. Sabrina has a deep commitment and passion to serve others as demonstrated through her years of military service as well as volunteer service to various non-profit organizations. Sabrina earned her BS from Bellevue University, and MBA from St. Joseph's University.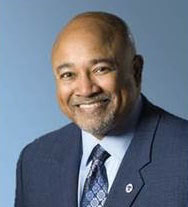 Dr. Reginald F. Wells
Dr. Wells has a distinguished career as a public servant in the US Government. He is currently the Deputy Commissioner of the Social Security Administration's (SSA) Office of Human Resources after serving as Deputy Associate Commissioner for Disability Program Policy and Senior Advisor in the Office of Disability and Income Security Programs.
Reggie earned a Ph.D. in Social and Organizational Psychology from Temple University, and a B.A. in Psychology and Sociology from American International College.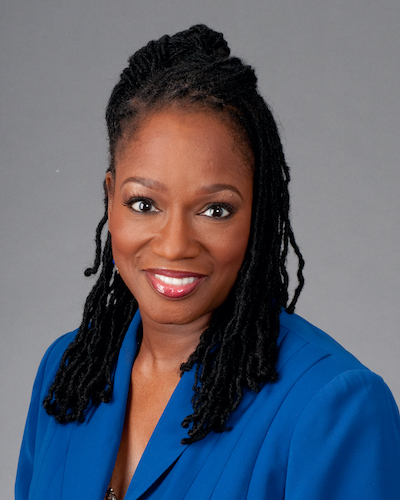 Dr. Clarissa Myrick-Harris, Historical Consultant
Dr. Clarissa Myrick-Harris is Chair of the Humanities Division of Morehouse College and Professor of Africana Studies. Her career as a higher education administrator, African American Studies scholar, and public historian, includes leadership positions as Interim Associate Provost of Strategic Academic Initiatives and Graduate Studies at Lincoln University of Missouri and Provost at Savannah State University.
Clarissa earned a Ph.D. in American Studies (African American Studies Emphasis) from Emory University, Master's degree in News-Editorial Journalism from The Ohio State University, and B.A. degree in English from Morris Brown College.
OUR VISION
THE BASIL AND BECKY EDUCATIONAL FOUNDATION wants to use our platform to connect educators and filmmakers, and "movers and shakers" who want to record and share their cultural, historical, and uniquely personal experiences, on a global stage.
We emphasize that African American history and culture are interconnected with the larger American and diasporic experience.
Our mission reflects our commitment to inclusiveness and cooperation with all peoples, regardless of race, ethnicity, national origin, gender, or sexual orientation.
We emphasize the importance of African American history and culture as being part of the larger American experience.
We have a commitment to audio visual historical education.
We recognize the interconnectedness of all things that we do.
We demonstrate social responsibility and ethical behavior in our activities.
We approach all of our activities and partners with purpose and mutual respect.
Special Recognition
THE BASIL AND BECKY EDUCATIONAL FOUNDATION and our film Invisible Warriors: African American Women in World War II received the Certificate of Congressional Recognition for outstanding achievement, service, and public distinction.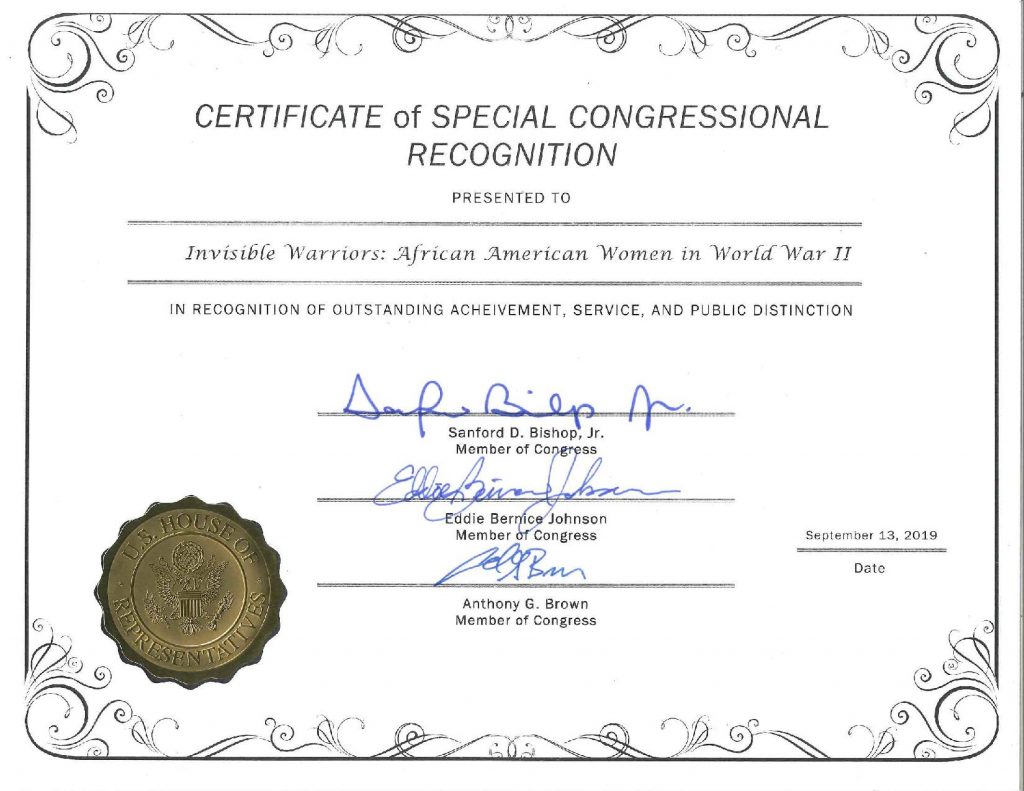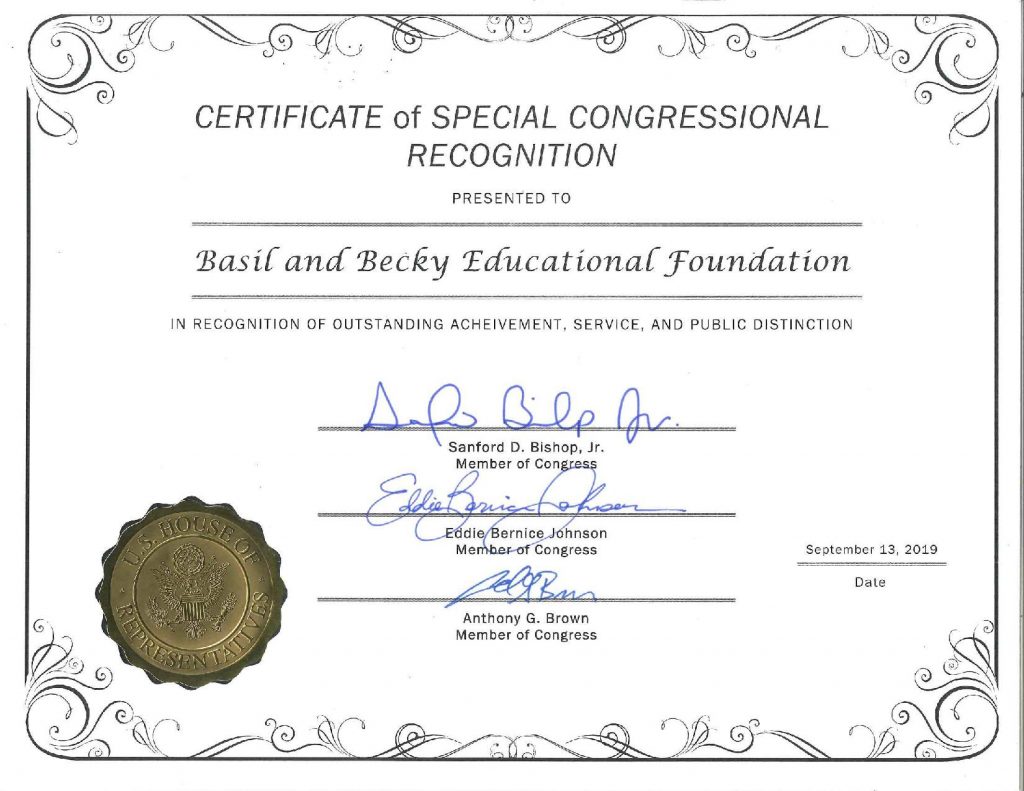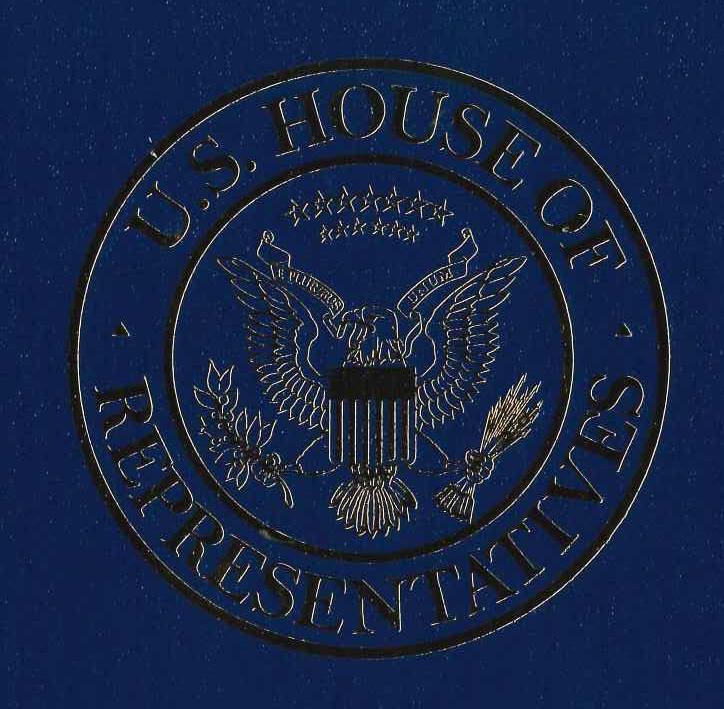 Watch a preview of the film Invisible Warriors: African American Women in World War II.